Prama Chopra is a veteran astrologer and vastu consultant.
Based in New Delhi, India, she has over 25 years of experience in the esteem subject, and has given positive results to hundreds of her permanent clients.
Born in the spiritual capital of India, Varanasi (aka known as Benares), she grew-up watching her father dealing with rich ancient vastu shastra, astrology and astronomy along with religion and philosophy.
Growing up she became more curious to learn about this mystic science of stars, planets and earth and earned the vast knowledge from her father and mentor Shri Dev Kumar Chopra.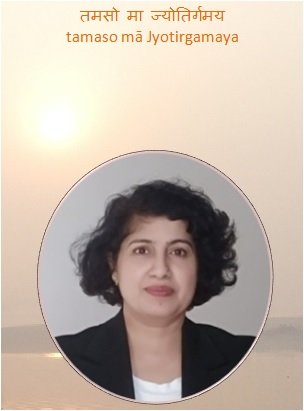 Latest Articles
Latest articles from my blog on astorlogy, vastu, numerelogy and others.
"Trees have been celebrated in Indian lives since ancient times. Providential origin of trees itself speaks about how Indian culture cared for environment in all ages."
Gemstones
Wearing a gemstone in a ring or a locket/ necklace increases the corresponding planet's positive effects on the wearer, as the gemstone filters and allows only the positive vibrations to suffuse in the wearer's body.